Abdul Hayi Moomen is a news anchor and also show host at GTV. He has posted on his official Facebook page that some unknown persons have attacked him for no apparent reason.
He said that he has lodge an official complaint with the Nima Police station. He added that should anything happen to him or his family, a guy in black should be arrested and held responsible.
Mr. Moomen posted a photo of the said unknown person and is asking people to help identify arrest him.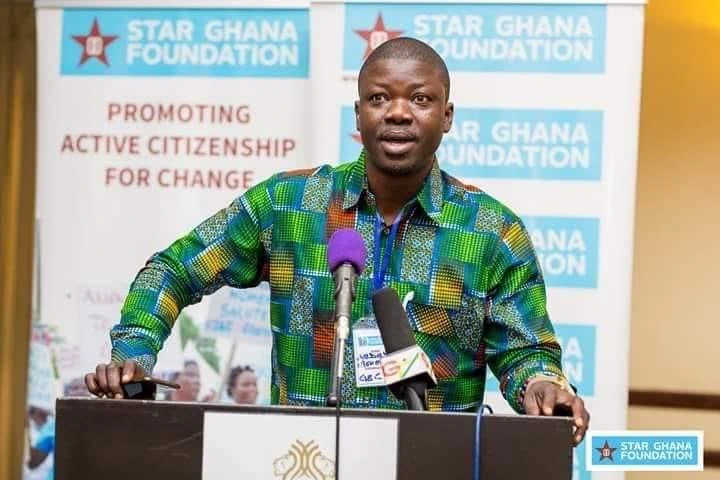 He said that he couldn't get a clearer shot of the gentleman because of the current situation he was in. He hopes someone will be able to identify him and assist the police to arrest him.
The gentleman told him that he knows where he lives and work and that he and his friends will find him and deal with him.
This is a screenshot of his post: